For the festival's 44th year, country music's biggest names will mix with rising talent on multiple stages. Let us help you set your CMA Music Fest itinerary!
Quite a few of these names on the CMA Music Festival lineup are household names, others you need to check out for yourself. There's nothing like discovering "the next big thing" in country music in person!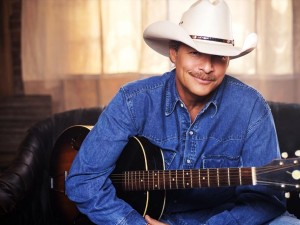 Can you say "legend?" In his 25-year career, Jackson has sold nearly 60 million albums worldwide and ranks as one of the 10 best-selling country artists of all-time. Any true country music fan would do just about anything to see him perform live. The icon will hit the coveted LP Field stage on Thursday at 7:55 PM.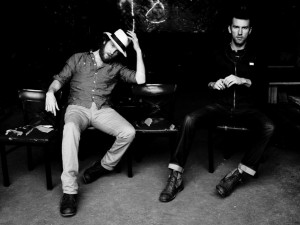 This sibling duo comprised of T.J. and John Osborne will blast the crowd with guitar goodness while performing their latest single "Stay a Little Longer." They are excellent live and just wrapped up a tour with Eric Church and are currently playing amphitheaters with Darius Rucker. Catch them on Friday at 3:25 PM rocking the Bud Light Plaza Stage.
Stay A Little Longer | Listen for free at bop.fm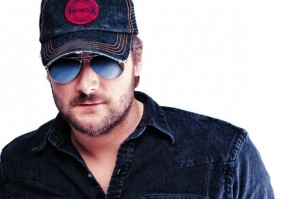 The "Like a Wrecking Ball" crooner puts on one heck of a live show— he's just the right mix of talent and gritty edge. It will be interesting to see if he links up with fellow "Raise 'Em Up" singer Keith Urban during the festival. Go to Church at LP Field on Sunday at 9:36 PM. (See what I did there…)
Talladega | Listen for free at bop.fm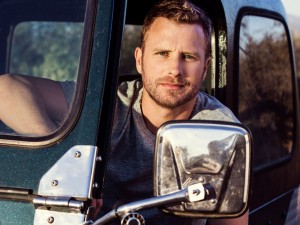 Bentley exudes confidence and knows how to stir up a crowd with energetic party anthems like "Drunk on a Plane" or more intimate songs such as "Come a Little Closer." No matter your mood, this crooner has a song for you. See the Arizona native on Thursday at 9:41 PM on the LP Field stage.
Drunk On A Plane | Listen for free at bop.fm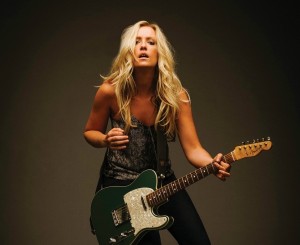 Colorado native Clare Dunn rips into her guitar and provides amazing raw vocals. She is a force rarely seen in the on country music circuit, pay her a visit on Friday at 2:45 PM on the lively Bud Light Plaza Stage.
Cowboy Side of You | Listen for free at bop.fm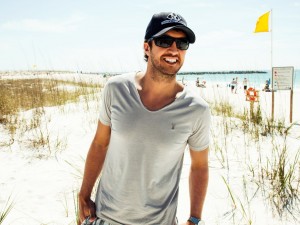 Bryan has placed 12 singles at No. 1 and sold nearly 7 million albums and is the reigning CMA Entertainer of the Year. Luke's latest album Crash My Party was 2013's best-selling country album and is certified Double Platinum. Be sure to catch the "I See You" singer this Friday from 11:15 PM to 11:45 PM at LP Field.
Crash My Party | Listen for free at bop.fm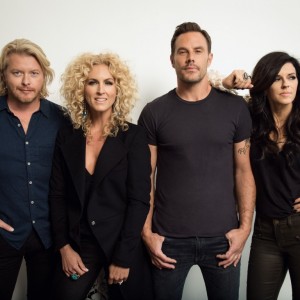 The dynamic "Girl Crush" foursome are seasoned live entertainers with a deep catalog of hit songs. You can't go wrong catching this superstar group on Saturday at 10:18 PM taking the LP Field stage by storm.
Girl Crush | Listen for free at bop.fm
Hunt continues to make big waves in the country music scene, this certainly got the CMA Fest's attention: the young singer has been rocketed to the festival's biggest stage— LP Field. Witness his biggest performance yet on Thursday at 8:27 PM.
House Party | Listen for free at bop.fm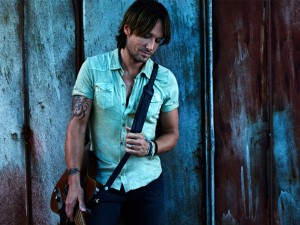 We certainly hope Urban thrills the CMA Music Fest audience with a performance of his new single, "John Cougar, John Deere, John 3:16." Maybe fellow Sunday night performer Eric Church will join him on "Raise 'Em Up," their hit duet from Urban's album, Fuse. Cross your fingers. See Urban wow the crowd on Sunday at 10:18 PM on the LP Field stage.
Raise 'Em Up | Listen for free at bop.fm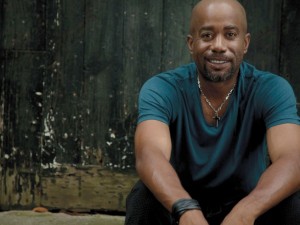 Needless to say, the "Homegrown Honey" crooner is a seasoned entertainer and will never disappoint. We hope his Grammy award-winning two week No. 1 single "Wagon Wheel," "Alright," "It Won't Be Like This For Long," and "Don't Think I Don't Think About It" make Rucker's set list. Fans can find the South Carolina native Sunday from 10:15 AM to 11:00 AM on the CMA Close Up Stage and rocking LP Field at 8:59 PM.
The musical trio recently released their fifth studio album, 747. The 11-song disc has already spawned the platinum certified multi-week chart-topping smash hit "Bartender."  The new album follows over 11 million albums sold worldwide, nine trips to number one on the country radio charts, six Platinum singles and "Vocal Group of the Year" honors from CMA three years in a row. See them perform live Friday from 10:33 PM to 11:03 PM at LP Field.
Bartender | Listen for free at bop.fm
Obviously, you can't go wrong at CMA Music Fest. Click here for more artist scheduling details and have a blast in Nashville!